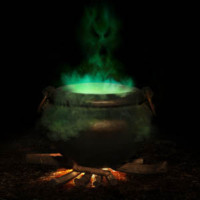 Dress Up Your Home with a Costume Party
by Andy Tse Halloween is just around the corner, so it's the perfect time to make plans for throwing the best costume party in your home. A costum...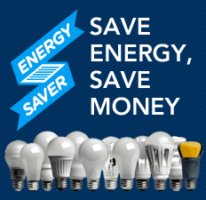 Tax Credit Extensions Could Affect Your Home
by Andy Tse If you thought you no longer qualified for tax savings on improvements done in 2011 or 2012, you've had a reprieve. The American Taxpaye...